Light Performance
refers to how your diamond reflects light.
Stock Number: E36502-20
EXCELLENT
Brighter than 95% of the world's diamonds with the same color and clarity.
* Information provided by 3rd party
Measurements
| | |
| --- | --- |
| Depth % | 63.90 |
| Table % | 57.00 |
| Girdle | THN - STK |
| Symmetry | Very Good |
| Flouresence | None |
| Flouresence Color | None |
| Length | 6.06 |
| Width | 6.00 |
| Depth | 3.86 |
Diamond 360 °
is a detailed view of your diamond shown in 10x Power +
Stock Number: E36502-20
Scientifically & Objectively Validated to be Brighter
Millions of the world's diamonds have been scanned and analyzed by 360's third party high performance technology. 360's imaging technology delivers consistent and reliable results.
Note This image is magnified which can make the inclusions appear more visible on the screen than in person.
Gemprint
is an image of your diamond's unique fingerprint.
Stock Number: E36502-20
Your Gemprint ID: GN01-229817
GEMPRINT® is the world's most sophisticated, non-invasive, positive identification technology that records the unique optical "fingerprint" of each object. Just like a human fingerprint, every diamond has a unique GEMPRINT®. Invented in 1976, this patented and proven technology has been used by the FBI and Canadian Government.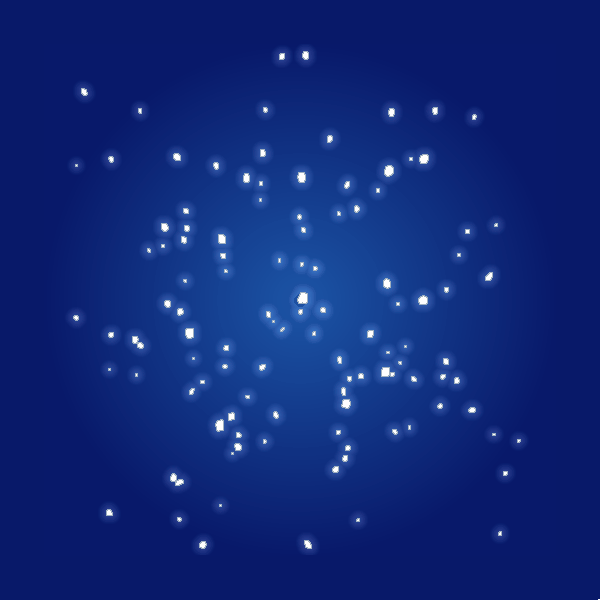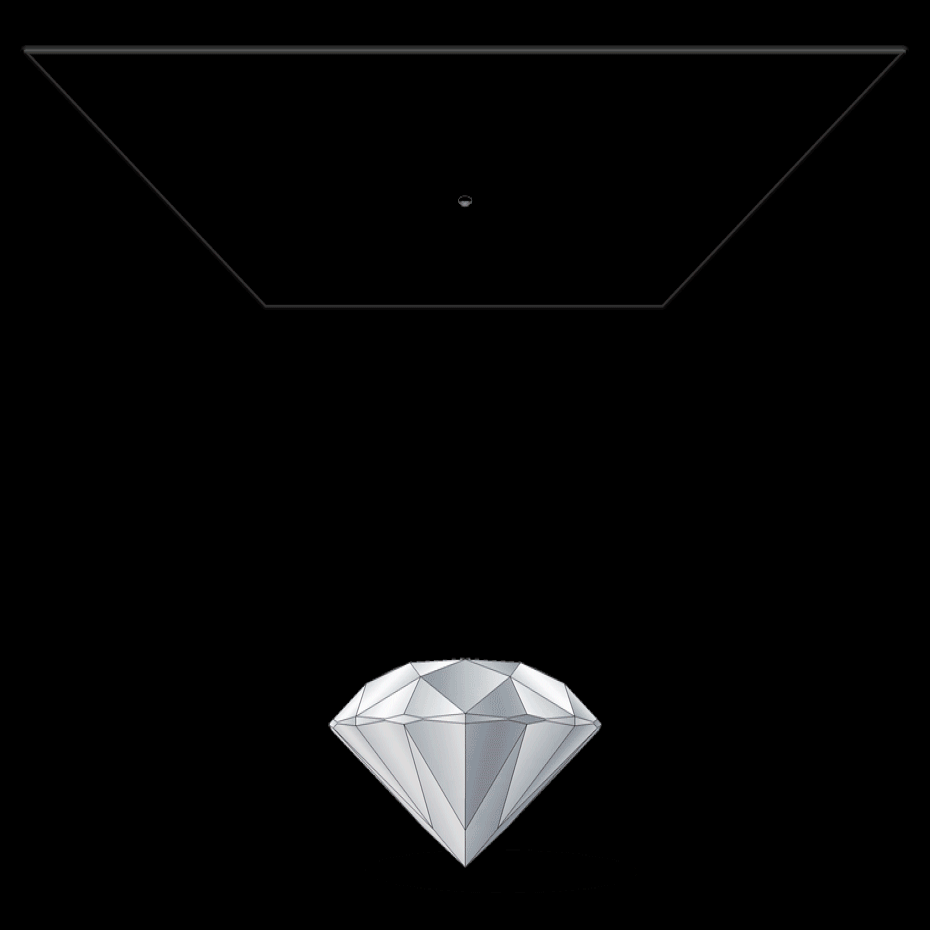 Recognized by most insurance companies as a safeguard for diamonds. A court accepted means of irrefutable evidence proving ownership and protecting your investment. When stolen jewelry is recovered, your diamond's GEMPRINT® can be identified.
Certification
of your diamond comes with a certificate.
Stock Number: E36502-20
Your EGLUSA Certificate #: US918794931D
A Diamond Certification is a document that was created from an objective 3rd party lab that describes a specific diamond in all of its characteristics. The various elements that will describe the diamond can include the Color, the Clarity, and the length and width. There is a team of trained professionals that evaluate and measure the diamonds using specialty tools, such as a loupe of a microscope.
View Certificate
Reserve
secure your diamond in store.
Stock Number: E36502-20
Thank you. Form has been sent!
Round
---
Call for Price
---
The 4C's
| | |
| --- | --- |
| Color | F |
| Cut Grade | N/A |
| Clarity | SI2 |
| Carats | 0.90 |
Measurements
| | |
| --- | --- |
| Depth % | 63.90 |
| Table % | 57.00 |
| Girdle | THN - STK |
| Symmetry | Very Good |
| Flouresence | None |
| Flouresence Color | None |
| Length | 6.06 |
| Width | 6.00 |
| Depth | 3.86 |